21 January 2021
Working differently
We would like to say a huge well done to all children for the hard work you are doing working online, with paper copies collected from school or if you are attending school. We must also thank parents and carers for their amazing support during this difficult time.
We have been mightily impressed with the work that is being produced and feel confident that the pupils are not falling behind in their learning. We have enjoyed celebrating successes through naming pupils in the weekly whole school assembly but would also like to share some great work here.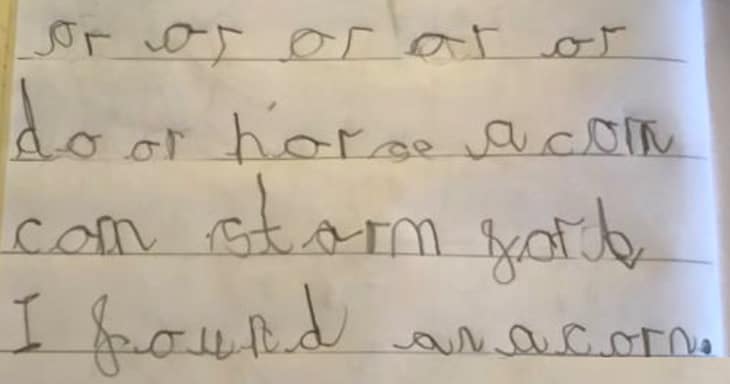 Reception pupils are continuing to learn phonics and practising their handwriting.
In Year 3 pupils have made their own Stone Age tools, actively learnt about subordinate clauses and innovated the class text.
In Year 6, pupils have been learning about music during WWII and have been inspired by Vera Lynn to create their own vinyl record cover using computer software! Well done everyone.