We will be publishing what we are learning during each term throughout the year. Watch this space to see what is happening in Term 1 in and out of the classroom and for useful information for Chestnut and Oak classes.
The Year 6 'What is new and different' presentation is available as a video or to download. Lots of information about life in school including routines, uniform, PE, clubs, homework, expectations, attendance and behaviour.
BMX cycle challenge
Some of our Year 6 children bravely took on the BMX cycle challenge this week. They showed determination and were fearless!
The organisers of the Women's Tour of Britain, that finished their Stage 1 cycling event in Banbury town centre, had set up some events that children could access and we were lucky enough to be invited to use the BMX Track!
The Underground Railroad
Year 6 completed some incredible art work last week, where they looked carefully at designs used on The Underground Railroad for communication and tried to replicate the tricky designs.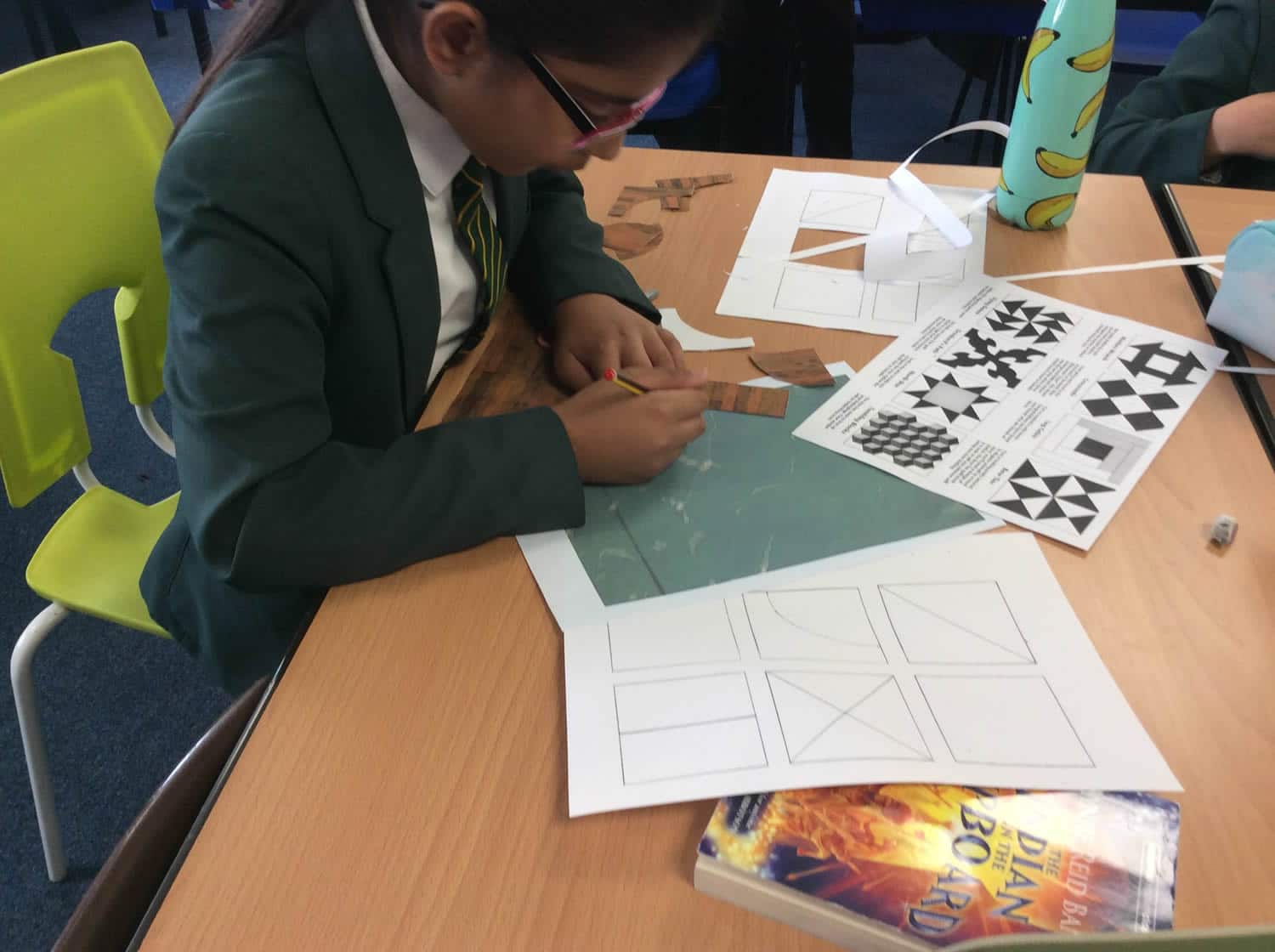 Oak class learn first aid with IMPS
Oak class were lucky to take part in the first IMPs (Injury Minimization Programme for Schools) session this year. Here they learned basic first aid, including how to put people in the recovery position and what to do if there was a medical emergency.
positivity for Year 6
Year 6 have kicked off the year by creating some positive affirmation cards to keep in their trays! Small quotes of positivity will then be readily available for them should they feel they need a pick up in the day! Why don't you try and create some at home too?